WE USE THE LATEST BREAKTHROUGHS IN GENETIC TESTING TO PROVIDE YOU WITH A RANGE OF BESPOKE, INDIVIDUALLY TAILORED TREATMENT PACKAGES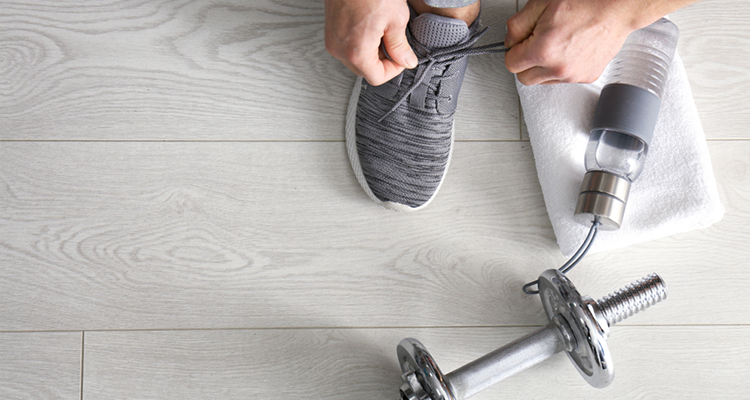 The future of fitness is here: C.Me Fit employs the latest advances in genetic testing to develop a bespoke nutrition, fitness and overall lifestyle plan that means you can successfully reach and accomplish your individual goals.
The C.Me Fit package starts with a simple saliva test which will be assessed for specific genes that affect your diet, health and fitness. A report is produced that covers which nutrients you require for optimal performance, the way your body interacts with toxins such as coffee, alcohol and sugar, your genetic predisposition to addiction and unhealthy eating and which physical activities will be of most benefit to you.
Your nutrigenetic analysis will also include your vitamin, mineral and salt requirements, bone density and fat and carbohydrate metabolism.
Genetic fitness testing is becoming increasingly popular and we have chosen the gold standard of testing, but what makes C.Me Fit so effective is the guidance and support you receive from our team of health and wellbeing experts.
Using the nutrigenetic analysis as a guide, our experienced and highly-renowned Nutritionist, Physiotherapist and Personal Trainer will design and deliver an individually-tailored lifestyle programme with us.
FIND OUT MORE
Fed up with always failing to achieve your fitness goals?
C.Me Fit is the future of fitness.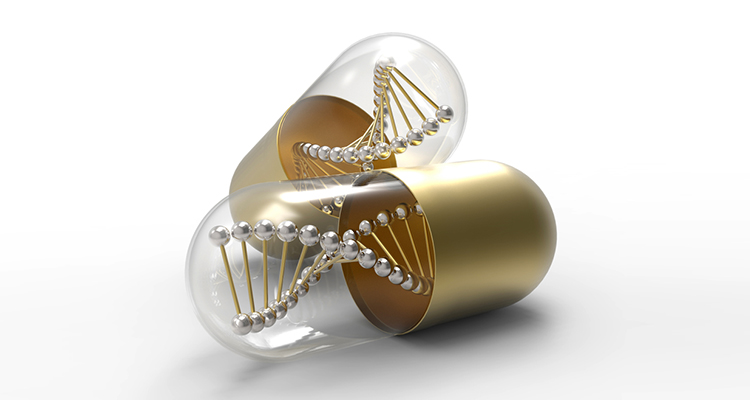 Personalised medicine represents a paradigm shift in how we treat our patients – we now can tailor medical care and the medication we prescribe to ensure the optimal outcome for each individual patient.
Currently, finding the right medication can be a case of trial and error and many patients do not respond to the first drug they are offered. Successful treatment can take many months or longer and health conditions can worsen or become more prolonged.
Pharmacogenomics is one of the key elements of personalised medicine. By studying your genetic make-up, it is now possible to assess how you will respond to medication – and even dosage – meaning a highly effective management and treatment programme can be devised by our GPs.
It will also help us to know which medications you may experience adverse side effects to, and it is used widely in the USA now for this reason.
C.Medication assesses 50 pharmacogenomic genes and their variants and provides the gold standard in advanced, next-generation genetic testing. Using this invaluable information, we can then create a bespoke treatment plan which can benefit any patient requiring medication, whatever your health concern.
FIND OUT MORE
Discover how we can personalise your medical treatment by decoding your unique genetic make-up.
DISCLAIMER
Our Genetic Testing Packages begin with a personal DNA test and you are provided with a comprehensive analysis covering your genetic make-up and how it pertains to your diet, lifestyle or medication needs. However, we do not recommend you make any changes to your lifestyle, diet, medications or medical care without consultation with our team. We will take into account other factors such as your overall health, other medications, your age, and provide you with advice and guidance on how to make positive changes for your health and wellbeing.
To find out about the Healthcare services we offer or make an appointment