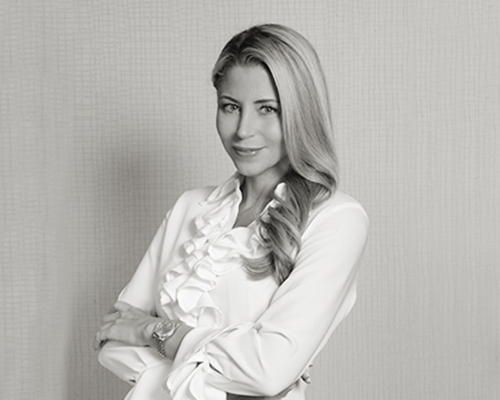 Dr Clare Thompson
MBBS BSc MRCGP DRCOG DCH LMCC
GP Associate
Dr Clare Thompson is a private General Practitioner practicing in Kensington and Chelsea for the past 6 years. She qualified from Imperial College School of Medicine in 2005 and attained her MRCGP in 2012. Additionally, she holds the Canadian medical board exams having spent time in North America. Dr Thompson is a member of the Independent Doctors Federation and The Chelsea Clinical Society.
She specialises in family medicine including paediatrics, men's and women's health and has a focus on sports and fitness. In particular, she is interested in preparing patients for sporting events and helping them achieve or maintain their fitness goals. Dr Thompson recently won a 250km ultramarathon race across the Gobi Desert in Mongolia and has also medalled in races across the Atacama and Sahara. She has been featured in British Vogue speaking about extreme sports.
Dr Thompson's main area of interest is Paediatrics and she is currently completing her diploma at Oxford University in Paediatrics with Infectious Disease. She has recently completed a research paper on Periodic Fever Syndrome in children at Great Ormond Street Hospital and will be continuing her research there.
Alongside her daytime surgeries, she runs evening clinics to cater for patients with busy work schedules and offers the convenience of home visits.
Outside of work she enjoys flying and is currently completing her pilot's license. Dr Thompson lives locally in Chelsea.
To find out about the Healthcare services we offer or make an appointment