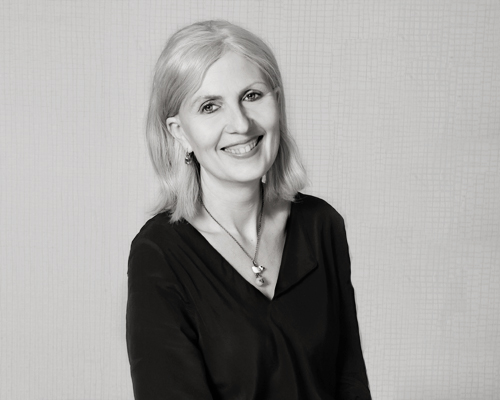 Dr Di Loudon
MBBS BSc MRCGP
GP Partner & Cofounder
Dr Di Loudon graduated from Charing Cross and Westminster Medical School, University of London in 1993 and went on to complete post-graduate specialist training in paediatrics, general medicine, psychiatry, accident and emergency and family planning.
She is dedicated to expert care for life. She believes in the traditional GP patient relationship, taking time to treat the patient as an individual in the context of their family history, providing ongoing supportive care for both the patient's immediate requirements as well as management of their long-term health. She believes in the  continuity of care and the benefits of knowing patients over many years. She is passionate about keeping up to date in an exciting era of medical innovation.
She has forged strong relationships with some of the leading UK specialists who are adept at dealing with family medical needs yet pro-active in medical advances required for today's informed patients. She has access to contact this Specialist network urgently for her patients when necessary.
For 23 years, she has worked as a General Practitioner in the local area. Her specialisms include family medicine (both junior and adolescent), men's health, women's health and has a keen interest in psychological medicine. She has completed her Certificate of Menopause Management and is experienced in perimenopause, menopause and HRT. As a full time working mother of two boys, she understands the demands of bringing up a family.
She is on the Royal College of General Practitioners NWL Board and was the previous GP Chair of the Independent Doctors Federation. She is a member of the Royal Society of Medicine.
To find out about the Healthcare services we offer or make an appointment