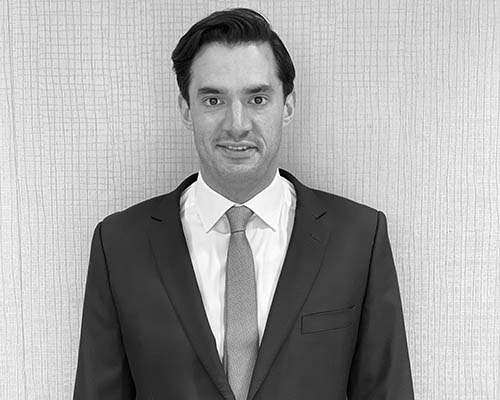 Dr Hasan Khan
MBBS BSc MRCGP
GP Associate
Dr Hasan Khan is a General Practitioner practicing in Chelsea. He qualified from Kings College School of Medicine in 2011 and since then has been working in the NHS. He attained his MRCGP in 2016 when he also began working as a private GP and urgent care physician. He is a member of the Independent Doctors Federation.
Dr Khan's postgraduate training included paediatrics, obstetrics and gynaecology, emergency medicine, palliative care, cardiology, trauma & orthopaedics and general surgery.
He is highly professional and committed to offering up-to-date, evidence -based, holistic care for his patients. Treating his patients as individuals and offering ongoing support is central to his core beliefs. He appreciates the importance of accessibility for busy, working individuals and is able to provide services out of 'normal' working hours if required.
Dr Khan has many medical interests including men's health, paediatrics, mental health, musculoskeletal medicine, dermatology and chronic disease management. His continued professional development has most recently seen him join the British Association of Lifestyle Medicine and he intends to pursue a diploma in lifestyle medicine in the next few years.
He firmly believes that 'preventative' or 'lifestyle' medicine has a crucial place in health optimisation and in holistically improving health and wellbeing and he is keen to share this with his patients to enable them to become the best versions of themselves.
In his spare time Dr Khan enjoys spending time with his family.
To find out about the Healthcare services we offer or make an appointment